What's happening in the Benefice?
Services
Click here for details of all service up till the end of August 2023

Holy Trinity is normally open Monday to Friday, 9 till 10 and 5 till 5.30.  Morning Prayer is said at 9 and Evening Prayer at 5.  You should be able to catch a clergy member at one of these times if need be.
Sacred Space is a service for those people who are not keen on organised religion, for those who are busy, tired or stressed, for those who need space to stop and 'just be'.  Candles, peace, quiet music and no words.  Every Friday 4 till 6.
Other Activities
For music-lovers, there is a music appreciation group which meets on the second Tuesday of the month from 1.30 till 3.00.  Bring your own CDs to share and enjoy listening to, and talking about, music.  Tea and coffee provided.
Holy Trinity's Pop-Up Cafe is open every Wednesday from 10 till 12.  Bring a craft project or just come for a cuppa and a chat.  We'd love to see you.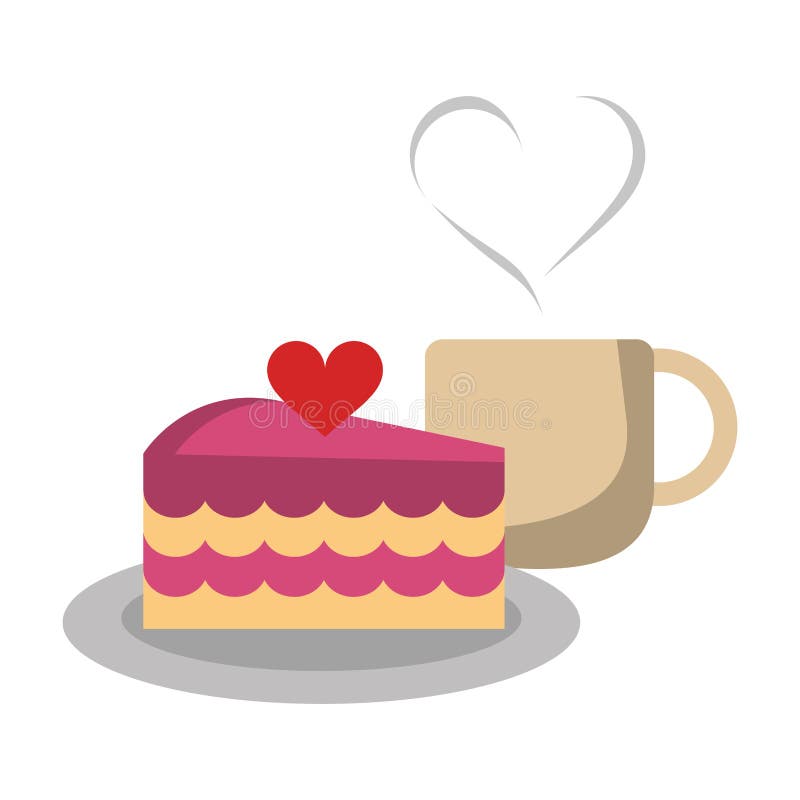 The Ghyll Coach House will be open every Saturday and Sunday from 10.30 till 3 for teas, coffees and delicious cakes between Easter Sunday and the end of September.