What's happening in the Benefice?
Services
To find out about services in September, click here.
Throughout September we will be thinking about our planet.  How can we care for it better?  How can we tread more lightly upon it?  How are Christians called to take care of the planet, its ecosystems, its creatures, and one another?
Pet Services
On October 3rd we will be holding two Pet Services to celebrate the feast of St Francis of Assisi.  Bring your pets along for a blessing, as we give thanks for all the joy, fun, and love that they bring us.  Dogs at 3 pm outside Ghyll Church, small animals at 4.30 pm at Holy Trinity.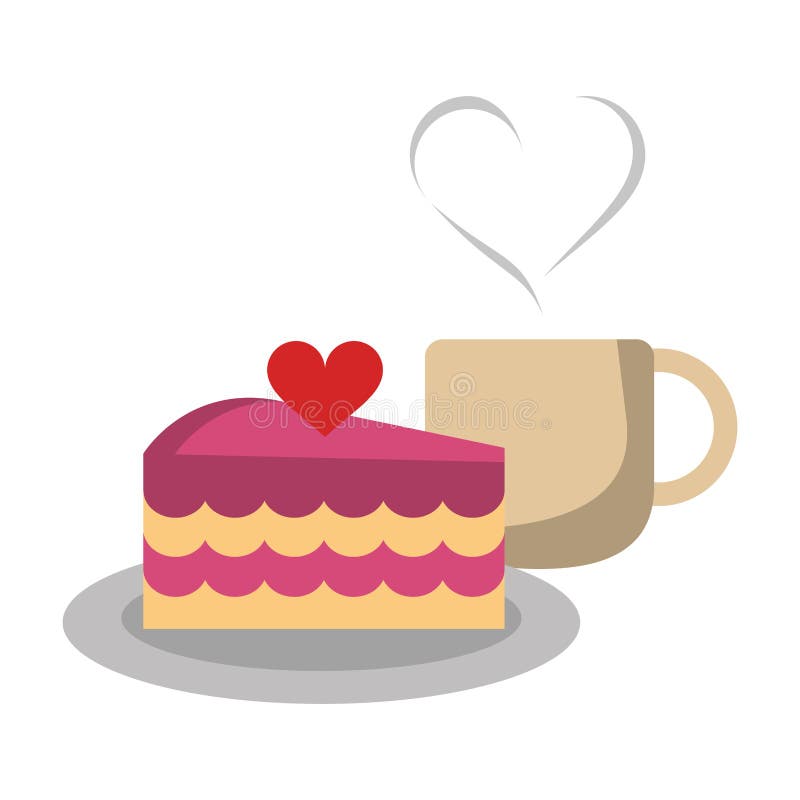 Ghyll Coach House
The Ghyll Coach House will be open for refreshments on Tuesdays, Saturdays and Sundays. For more information, click here.
Macmillan Big Coffee Morning
We are hosting a coffee morning (and afternoon!) at Ghyll Coach House, on Saturday 25th September, 10.30-4.00.  Tea, coffee, cakes, bacon sarnies, raffle, bric-a-brac, and much more…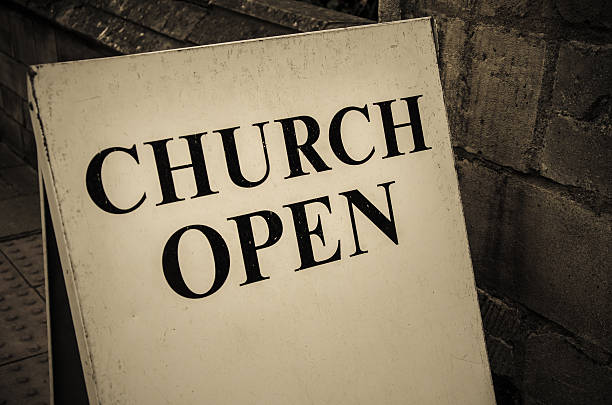 Church Open
Holy Trinity is open Monday to Friday, 9 till 10 and 4.30 till 5.30.  Morning Prayer is said at 9.00 and Evening Prayer at 5.00 and you should normally be able to catch a clergy member after these services.